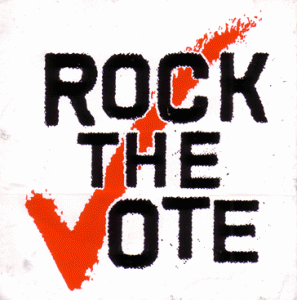 Vote Vans, an initiative started by Zach Golden and Claire Forman in 2007, is coming back again this year to help students make voting easier. It will be shuttling students from Mason to W.T Woodson High School where they will be able to vote.
Vote Vans will have a tent set up in the grassy area between Enterprise Hall and Science and Tech II and also at the Sandy Creek Circle to educate students about the voting process as well as this year's candidates running for office.
"Our main goal is to transport students who don't have cars but are passionate about voting," says Melissa Jackson, organizer for Vote Vans.
Vote Vans will also be handing out electronic surveys via iPod touches to students in hopes to raise awareness about higher education issues and budget cuts. This information will then be used to go to Richmond on Lobbying Day to lobby on the student's behalf.
Come out and show your support and vote for your favorite candidate!
By Aisha Jamil