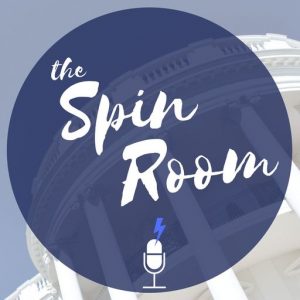 Join hosts Erik Truong and Alexis Whitted in "The Spin Room" as they explore politics, pop culture, and everything in-between. Stay tuned for interviews with interesting guests (like Dr. Ángel Cabrera, pictured below) and learn how to get involved on and off campus.
Follow @TheSpinRoomPod on Twitter.
Get "The Spin Room" on iTunes.
Listen to "The Spin Room" on SoundCloud.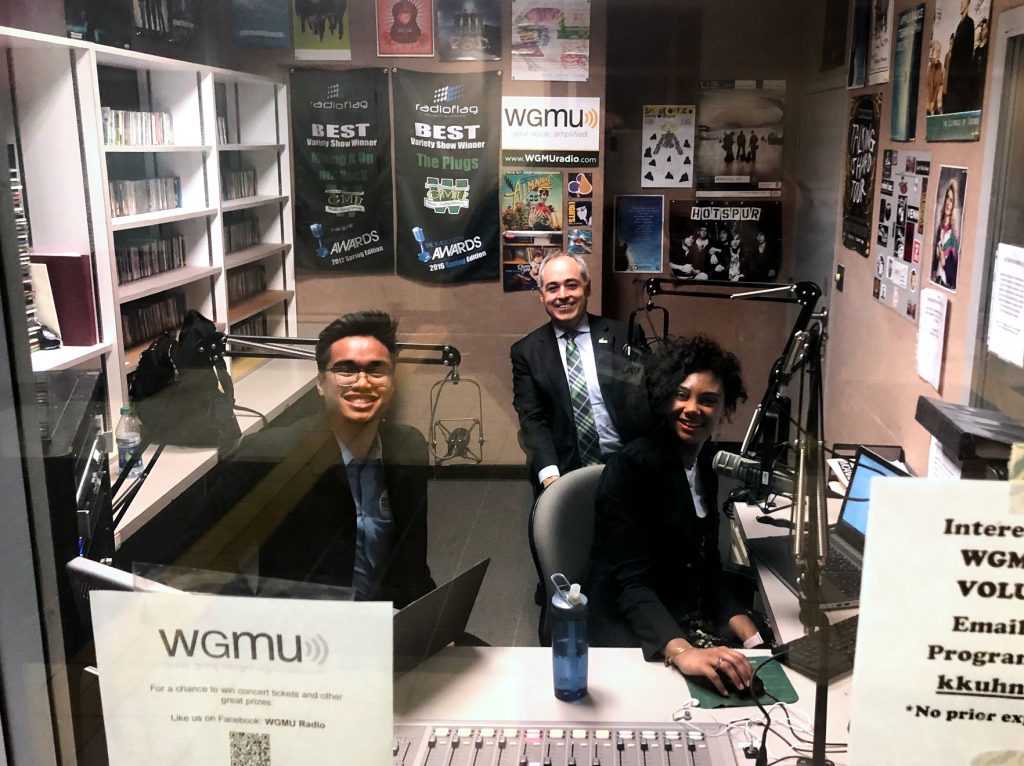 "The Spin Room" is a podcast created by Mason students and the views, thoughts, and opinions expressed by the hosts and guests are solely their own.